Hope 103.2
in Australia is a Christian Community (public) Metro FM station.
http://hope1032.com.au/
Here are some Pictures of our Axia studio rebuild, Studio B.
The station was still onair with the old Sudio A.
Studio B was completed in November 2007 and became the main On Air studio.
OLD Studio B
- RME 400 desk (circa 1979/80's)
Completed Studio B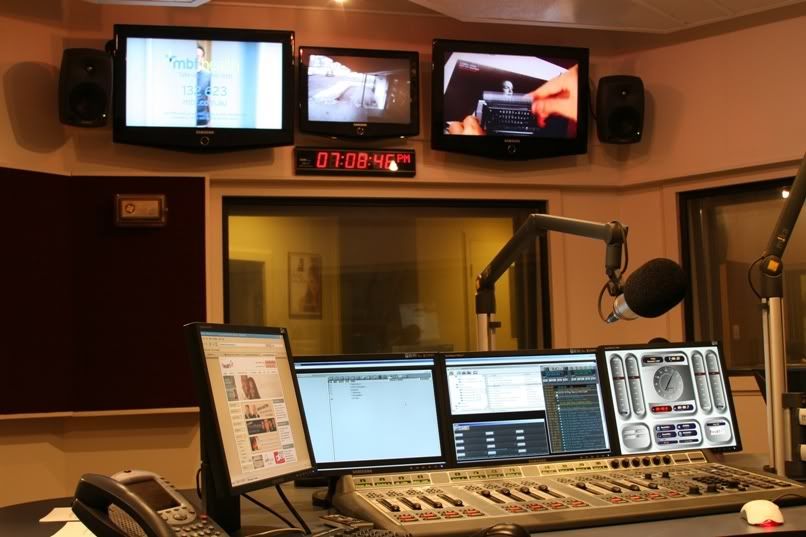 Presenter/DJ position
- Internet PC, 2x Dalet screens and Axia screen.
Easy sightlines to Guests and Producer on otherside of glass.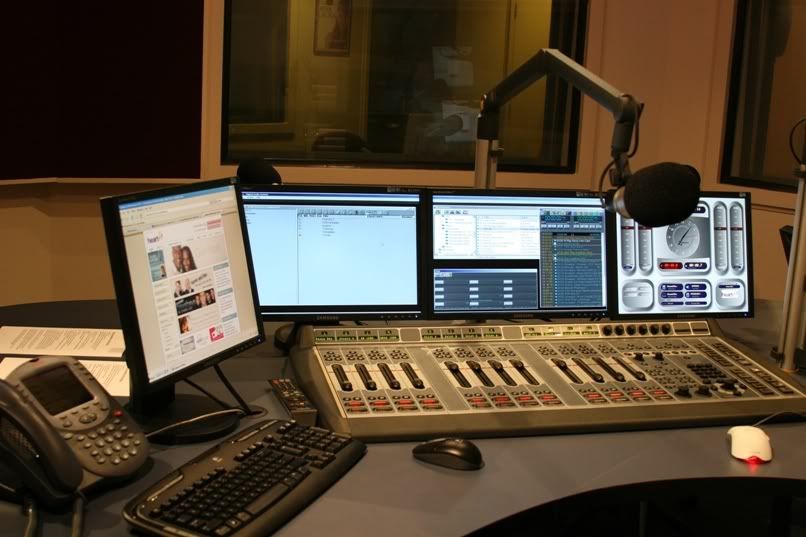 PhoneBox Touchscreen and CD Player location, with Mic Node and Element PSU.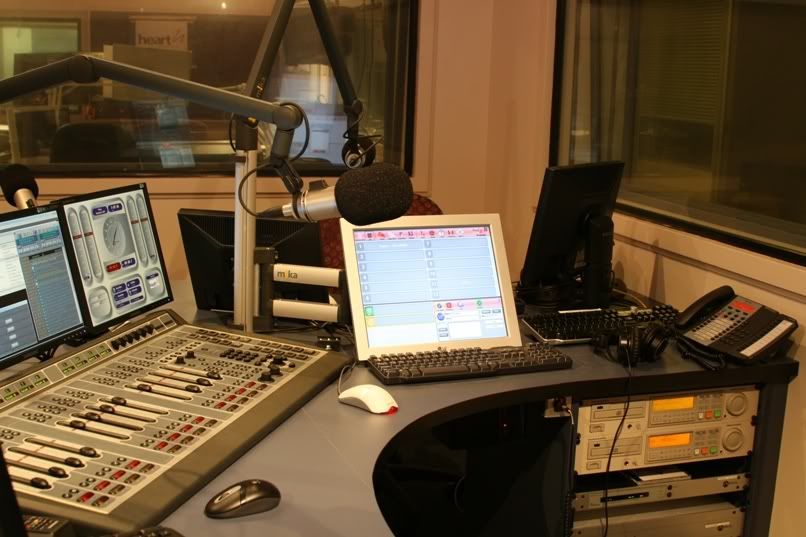 Co Host Area
(to right of DJ) - with seperate Phone control and Dalet screen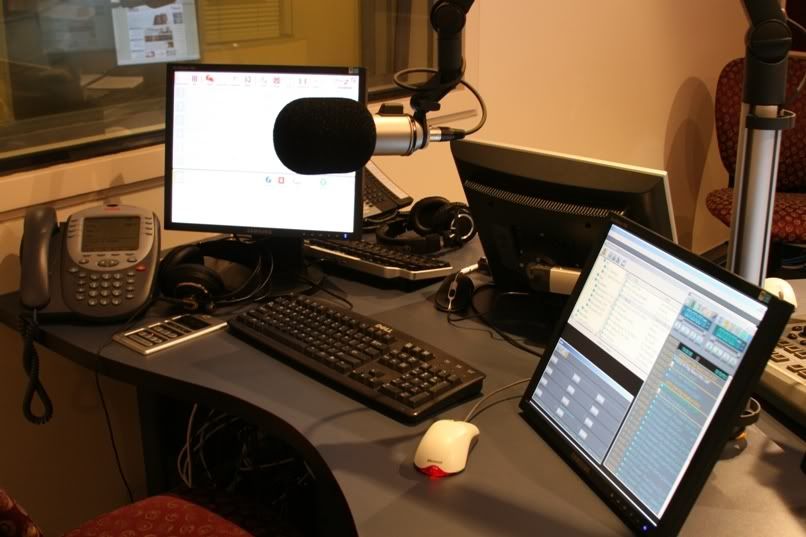 Guest Area
with easy sightlines to DJ and extra position for 3rd guest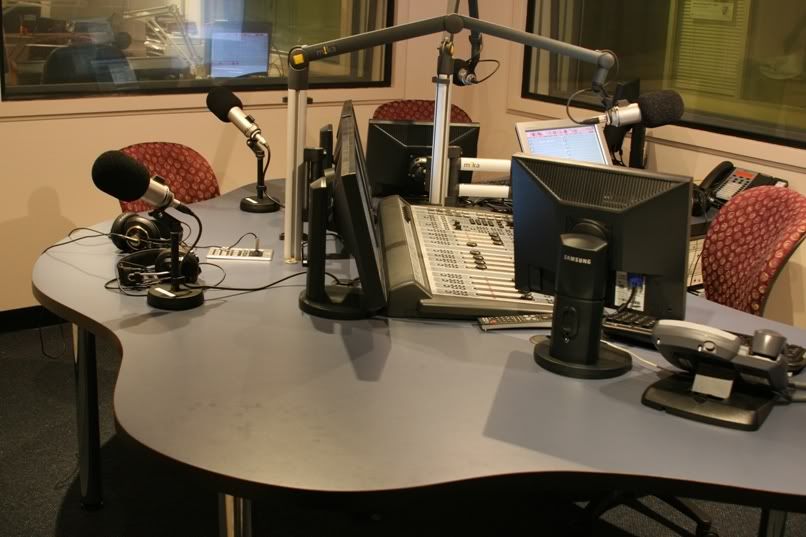 Processing and some Nodes
(Nov 2007)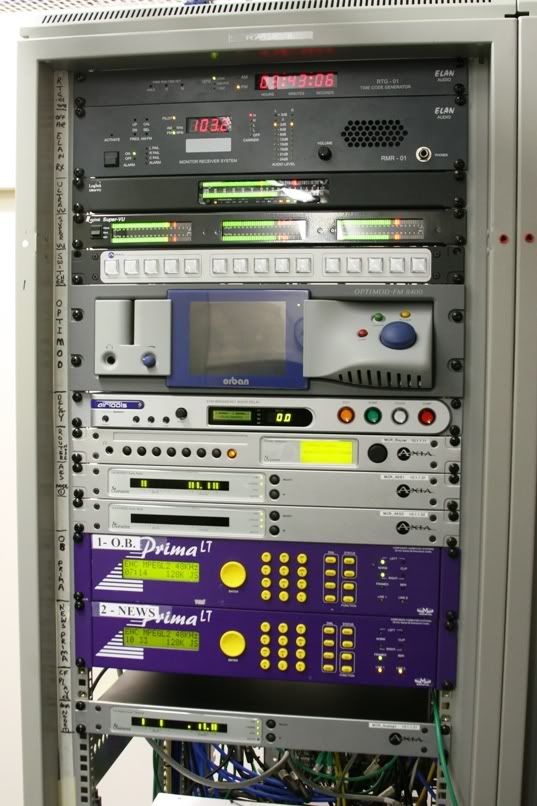 Studio A
was the next Studio to be refited with Axia, it is a "mirror reverse" of Studio B and was completed in July 2008.
New desk work being installed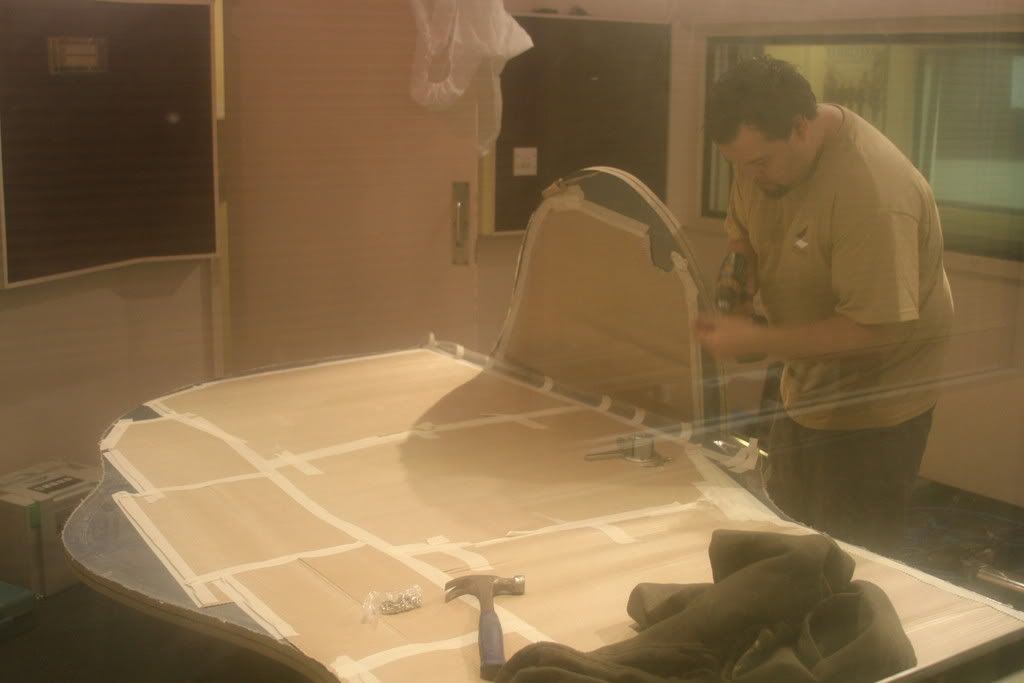 Studio A Completed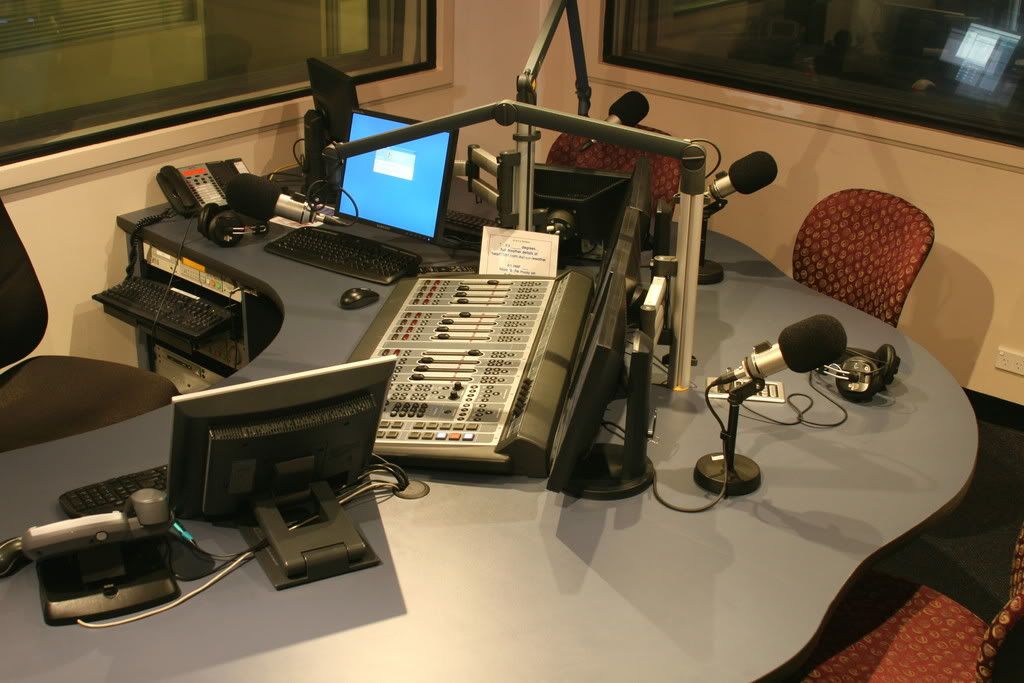 Close up of Axia Desk and Rack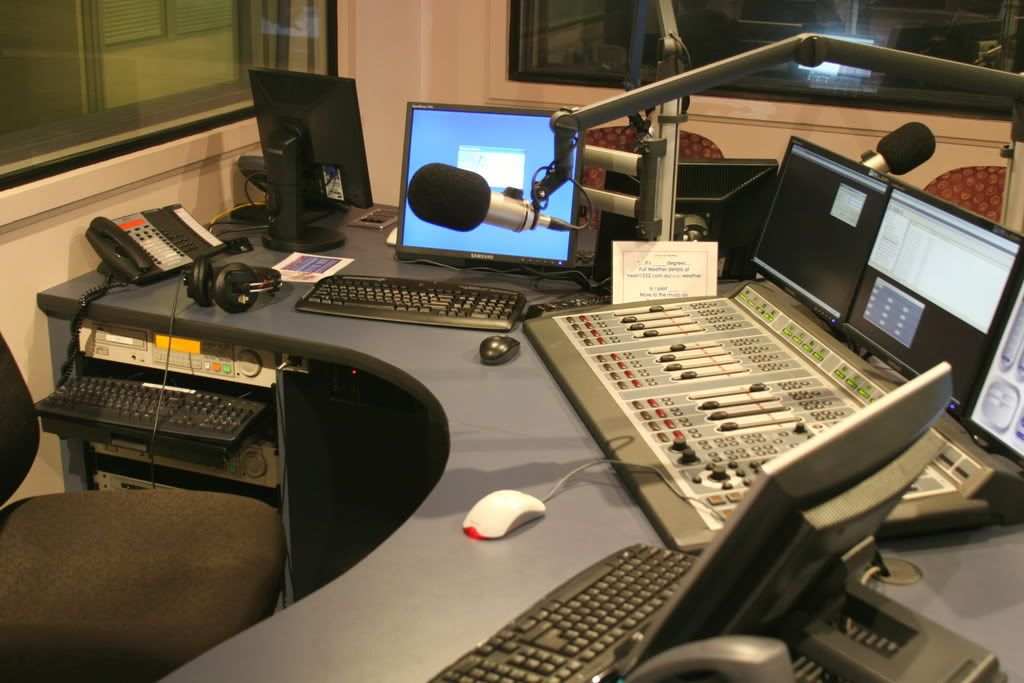 Studio C
was rebuilt in December 2008. It was mainly used for Voice Tracking as its analogue design/layout didn't really allow for interviews.
Now with the re-design it is capable of having two guests for face to face interviews.
Old Studio C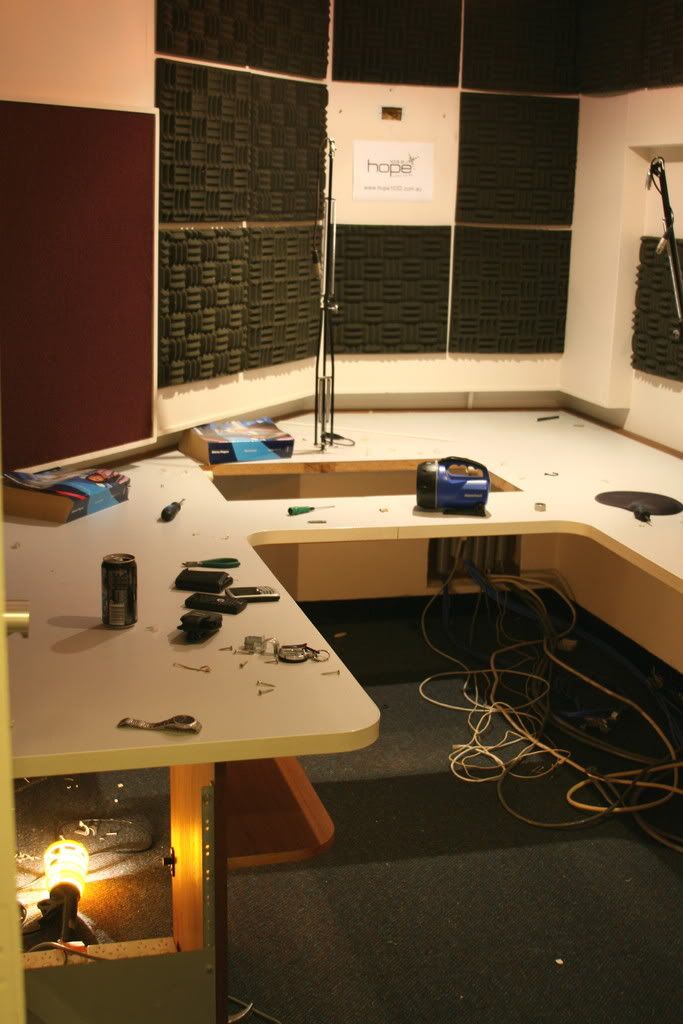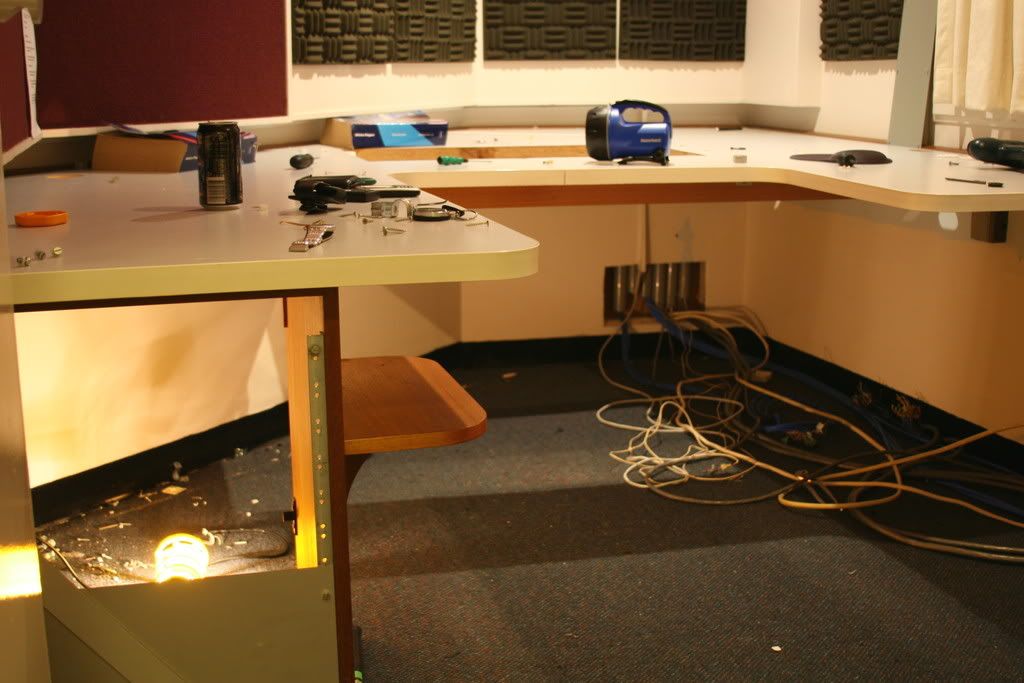 Clear Studio ready for new desk work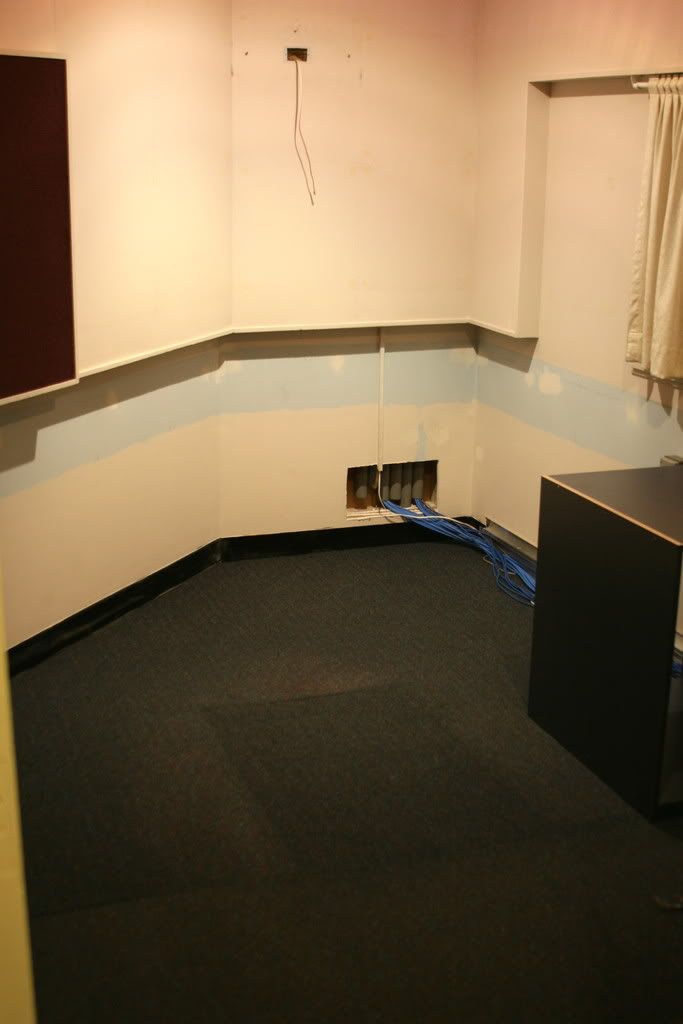 Equipment being installed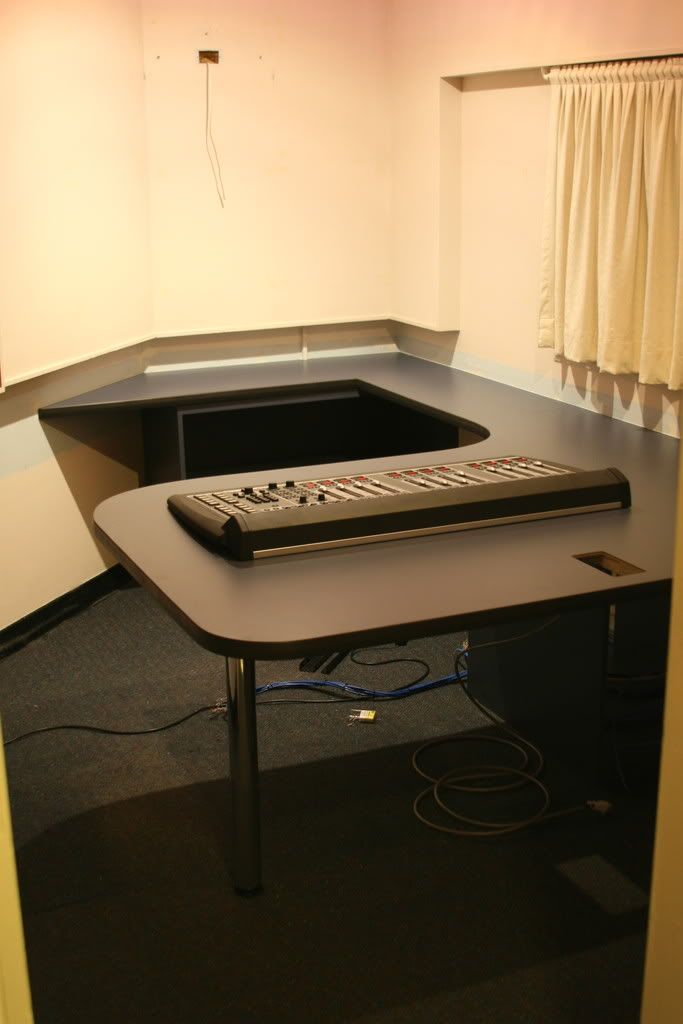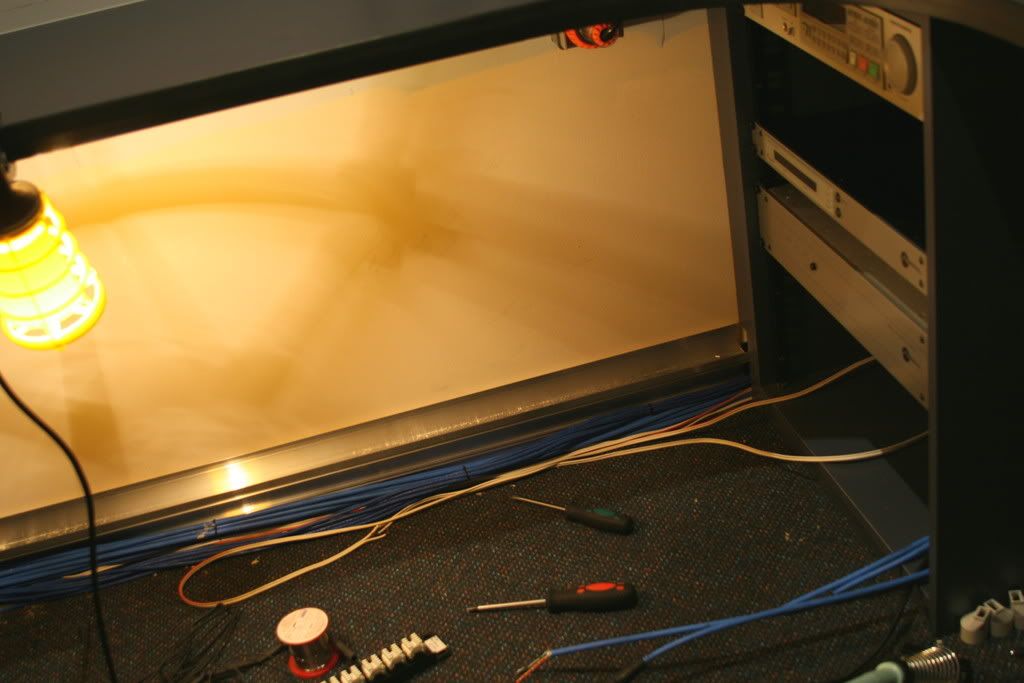 Studio C Completed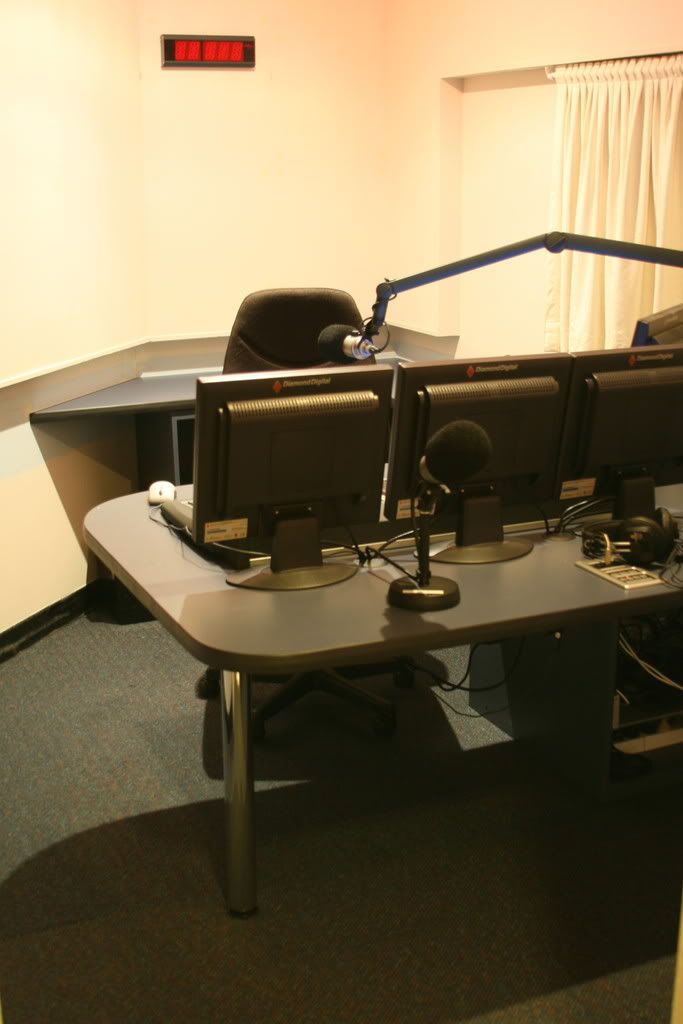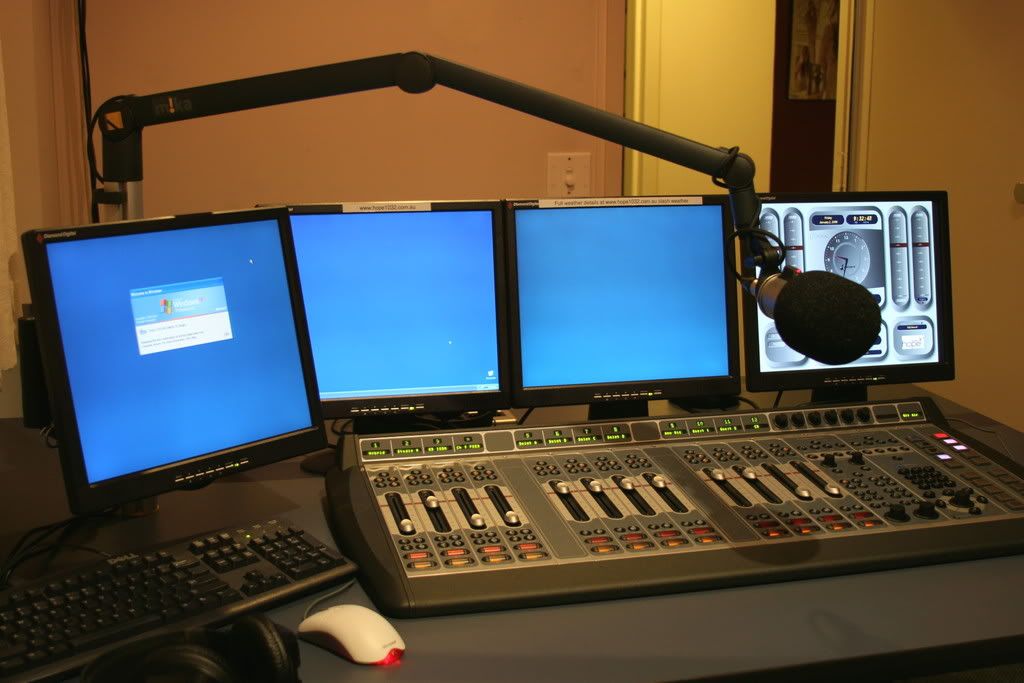 Rack room photos to come.